Trusted by thousands of customers across all industries.
Any kind of audio you would like to submit, we will transcribe: interviews, focus groups, legal proceedings, academic research, well recorded audio, difficult to hear audio, audio with foreign accented speakers. You can send nearly any type of audio file, and we can work with it. You can instruct us to start from such and such a time, and end at such and such a time. If your audio is poorly recorded, or very quiet, we have software to turn it up and optimize it. Your audio is in good hands!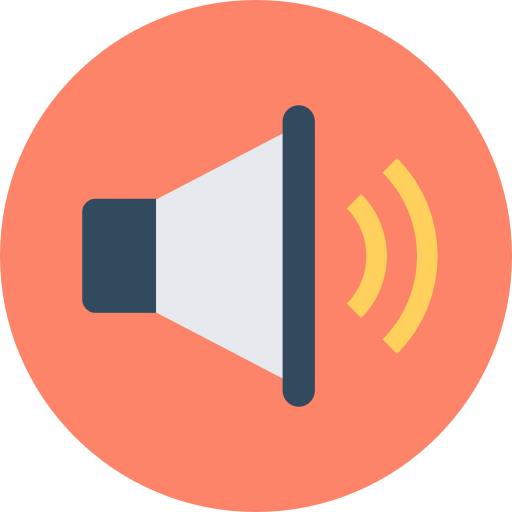 Video transcription in some cases does not differ from audio transcription, if you simply want to send a video. Otherwise, we work with a lot of clients who want video transcriptions notating the timecode on the video screen, or who want box scripts, used for TV/movies editing and compilation. We have a lot of experience with video production companies from corporate videos to TV/movies!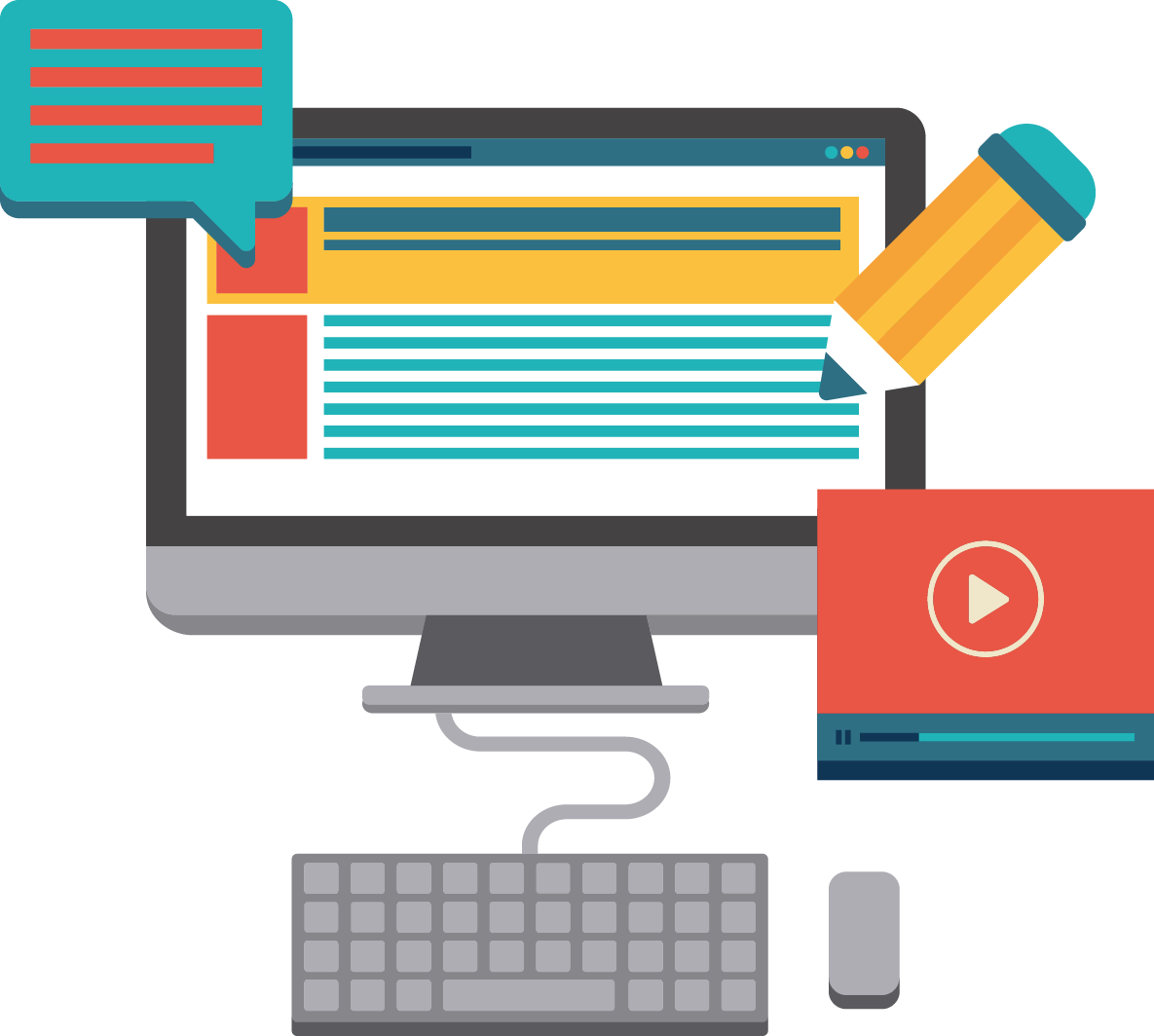 We retype your text into a new more easily editable document. Our copy typing services will convert your PDFs, handwritten text, scanned pages and more. Let our team of expert typists convert what you need into an easy to use Word doc, Google Doc, Excel spreadsheet, Google Sheet, or any other format you may need.
Intelligent/Strict Verbatim
Intelligent verbatim transcription is a popular style of transcription that represents recorded speech into text while editing out the fillers and repetitions that may distract from getting at the content of the interview. Meanwhile, in Strict Verbatim, audio is captured word-for-word including false starts, filler words, crutch words and stutters.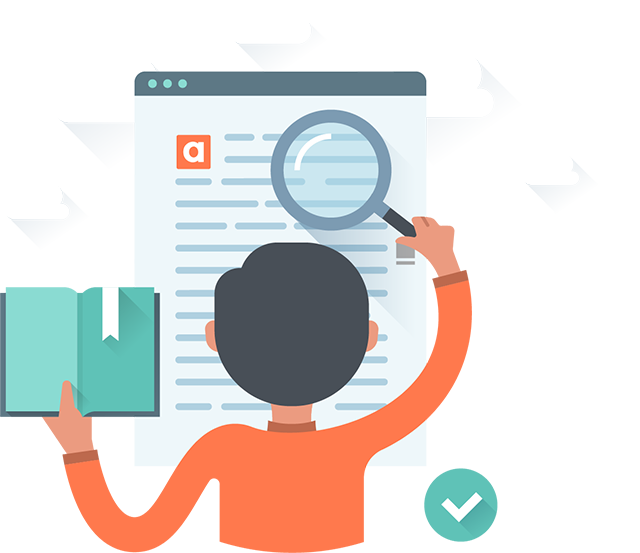 Timecode/Timestamp Options
Timestamps are tags within a transcription that identify the exact point in an audio or video where the given text was spoken.
Timestamps on a transcription synchronize with the timecode in a video or audio file, allowing an editor to quickly identify the content they want to refer to in the final piece without having to view or listen to the footage in order to make edits.