Trusted by thousands of customers across all industries.
Our team of world class professionals is ready to get to work as soon as you submit your order. Our audio transcription experts are available anytime to accurately convert your audio to text. We transcribe a wide range of audio recordings across many industries. Our audio transcription service is used for dictations, focus groups, interviews, polls, media presentations, speaker events across to research and other proceedings.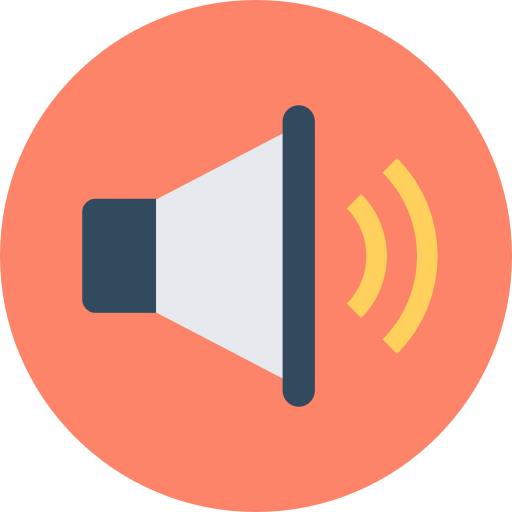 We transcribe a variety of videos for a variety of clients in a variety of industries. Our video transcription service is used for video, TV, webinars, and film. Our clients also include individuals who want their video closed captioned.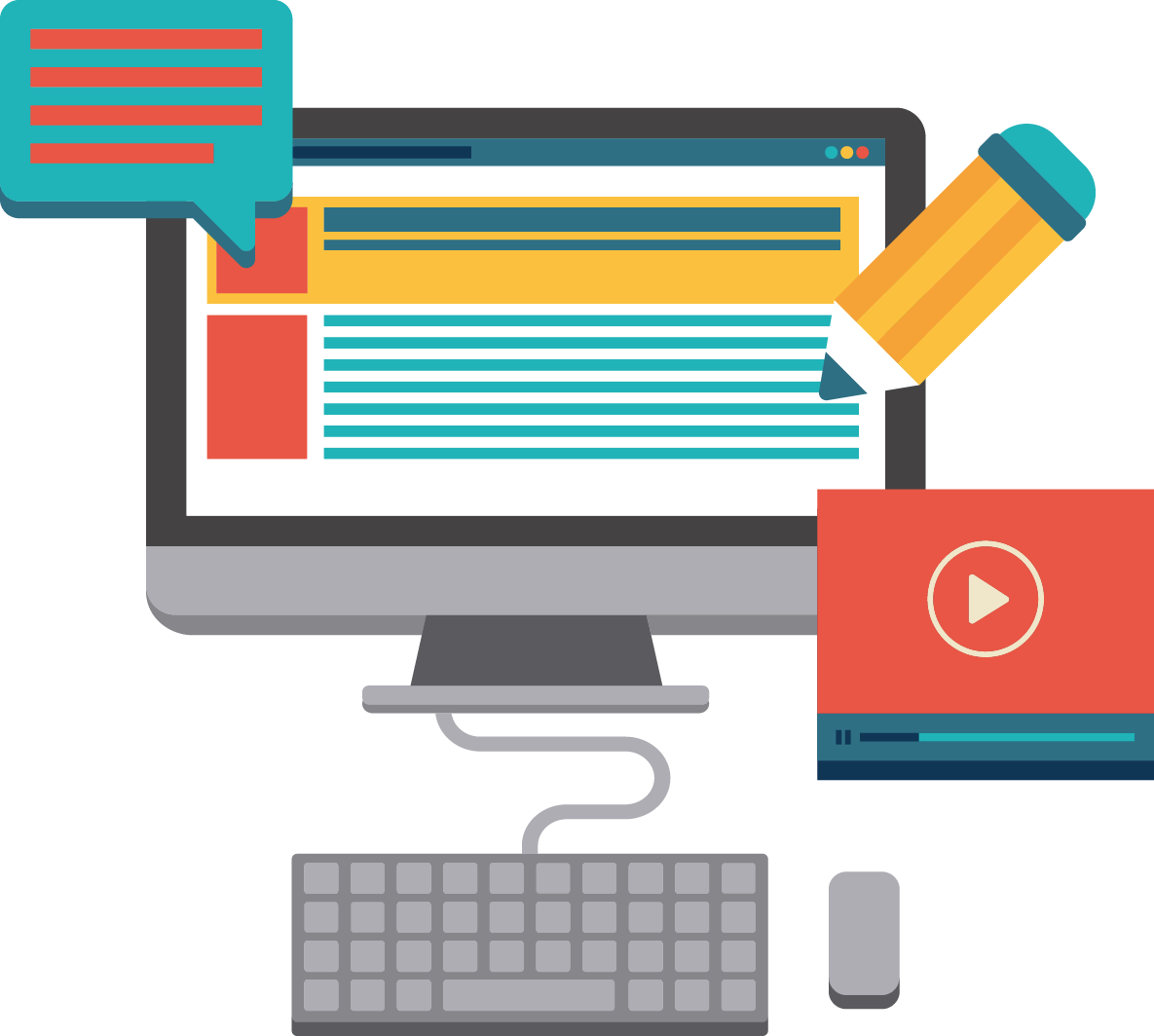 We retype your text into a new more easily editable document. Our copy typing services will convert your PDFs, pictures, handwritten text, scanned pages and more. Let our team of expert typists convert what you need into an easy to use Word doc, Google Doc, Excel spreadsheet, Google Sheet, or any other format you may need.
Intelligent/Strict Verbatim
Intelligent verbatim transcription is a popular style of transcription that represents recorded speech into text while editing out the fillers and repetitions that may distract from getting at the content of the interview. Meanwhile, in Strict Verbatim, audio is captured word-for-word including false starts, filler words, crutch words and stutters.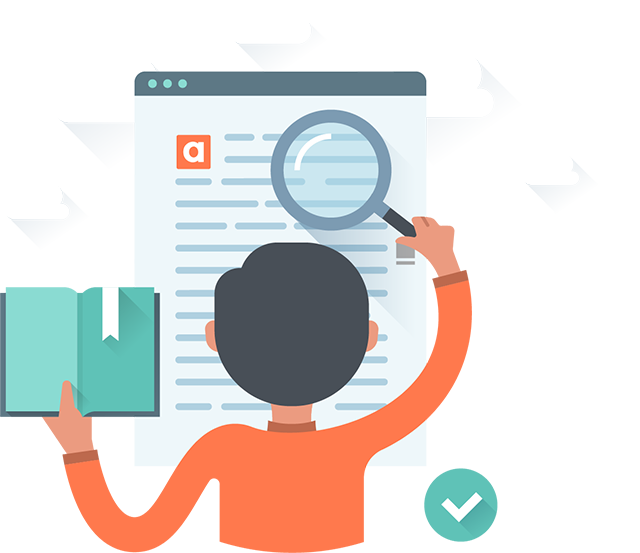 Timecode/Timestamp Options
Timestamps are tags within a transcription that identifies the exact point in an audio or video where the given text was spoken. Timestamps on a transcription synchronise with the timecode in a video or audio file, allowing an editor to quickly identify the content they want included in the final piece without having to view or listen to the footage in order to make edits.