Transcript Cosmos is a large team based in Canada, delivering transcripts to Canada and the US., handling larger volumes of work, so if you have a larger project, you don't have to parse out your project to several companies. We strive for happy customers, happy transcribers, where everyone wins. If your project is five minutes or five hours or 50 hours, we are here to HELP. Your needs and instructions come first. Sending us work should not be like applying for a job, where we vet you, but the other way around!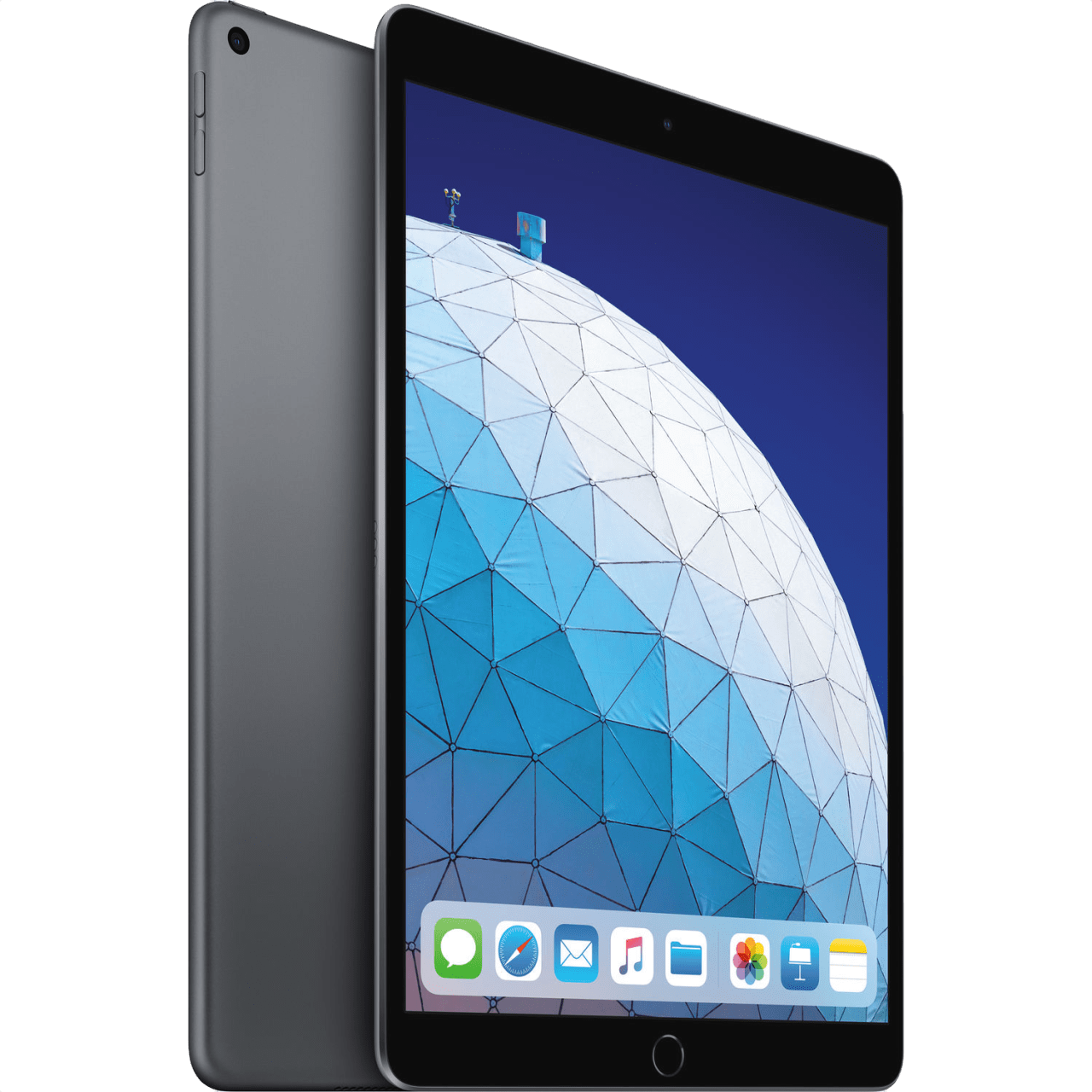 It is our job to provide fast, friendly service with authenticity, delivering transcripts that are out of this world. We work with enthusiasm and dedication to ensure complete customer satisfaction.
We strive to be one of the most affordable and efficient transcription services in North America. You can trust Transcript Cosmos with your most critical and sensitive data. As part of our commitment to security and confidentiality, your data is only accessed by those working on your project.
All aspects of data transfer, as well as the processing and completion of jobs, operate through a secure proprietary workflow system. Our primary objective is to provide superior transcription services at affordable prices for all our clients.