Canadian Based Transcription Service
Offering Transcription of Audio/Video at LOW PRICES.

Need Transcription Services?
Transcript Cosmos is a Canadian provider of audio, video, captioning and copy typing transcription services. As a general transcription company, we transcribe any type of audio or content you would like to send! Research interviewers, video production recordings, focus groups - ANY kind of recording! Transcript Cosmos is also a larger company, able to get through large amounts of material quickly. Confidentiality is paramount and if requested, we will use a HIPAA compliant method of transmitting audio and transcripts.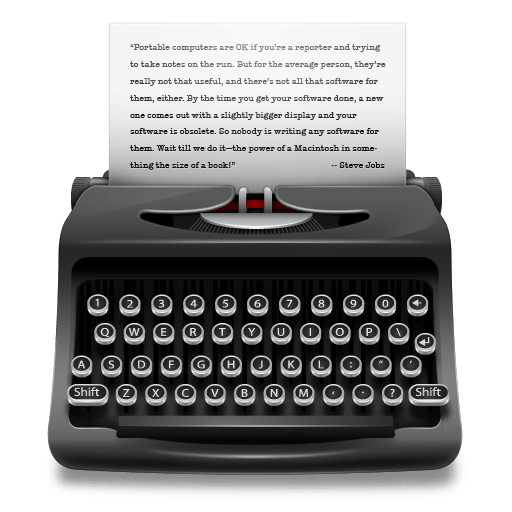 We transcribe high-quality documents of various digital recordings with a 99% accuracy guarantee. Our staff of transcriptionists work hard to meet and surpass your expectations by offering accurate, professional services at affordable rates. We take delight in delivering polished transcripts and in being friendly, and taking care of all aspects FOR you.
Our team of professional transcriptionists is ready to get to work as soon as you submit your order. Our audio transcription experts are available anytime to accurately convert your audio to text.
We transcribe a variety of videos for a variety of clients. Our video transcription service is used for video, TV, webinars, corporate video and film.
We retype your text into a new more easily editable document. Our copy typing services will convert your PDFs, pictures, handwritten text, scanned pages and more. We will convert your file to any format you need.
We sign most confidentiality agreements that you provide, or if you don't have one, we have a standard one for use. Our transfer of audio and video is HIPAA compliant. All audio and video is deleted from all computers as soon as transcripts are completed. All transcribers are retained under strict confidentiality agreements. Your data is safe with us!
keyboard_arrow_leftPrevious
Nextkeyboard_arrow_right